Wind and Storm Damage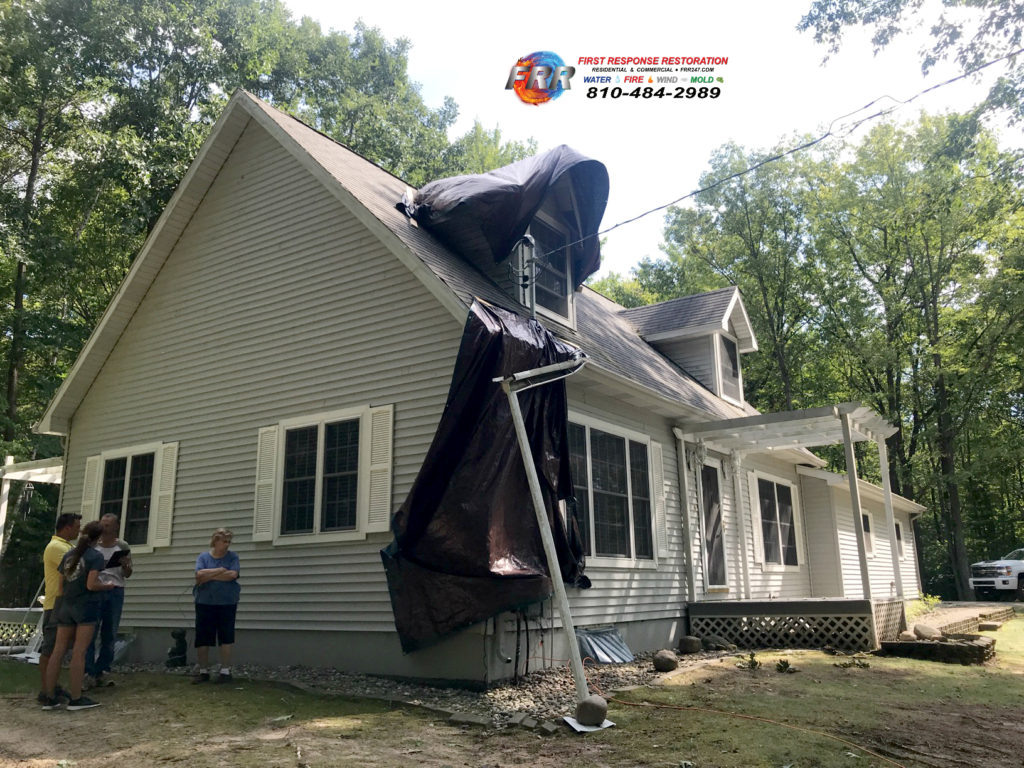 When your home or business is damaged by extreme winds it is normal to feel scared and confused. With Wind storms you never know what the coming year will bring, but with First Response Restoration you can rest assured that when disaster strikes you have someone to call.
With many years of experience performing restorations after a disaster, First Response Restoration knows how to efficiently restore your property to its previous condition.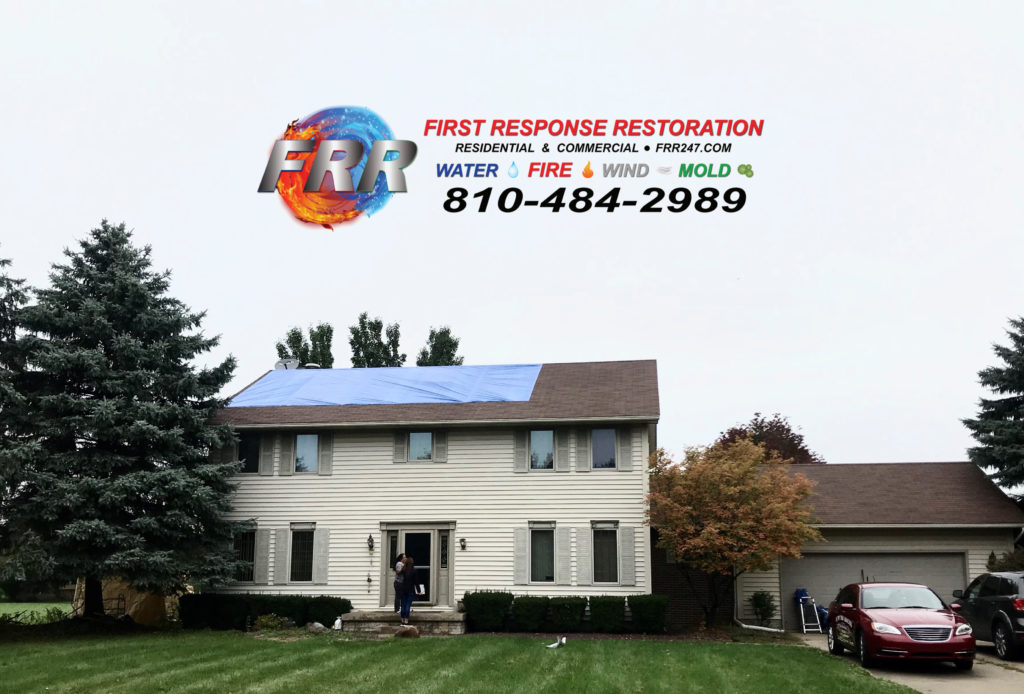 Can I have Confidence in Choosing to Hire First Response Restoration?
Whether you have only lost a handful of shingles and some siding or if your property has been severely damaged, First Response Restoration can help. We provide competitive estimates and guarantee the quality of our work. When nature damages your property, First Response Restoration is here to fix it.