Day or night, First Response Restoration responds to our customers. Specializing in quick response and board ups, demo and rebuild.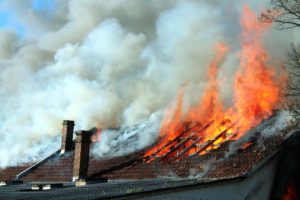 After a fire there may be extensive damage to your home. However, what can be salvaged is more than you may think. First Response Restoration has a wealth of experience in helping our customers rebuild their lives after a fire has damaged their home or business.
Fire restoration is one of the most technically difficult forms of restoration because it takes knowledge in a great number of different disciplines:
Soot and smoke odor take special care to be removed from fabrics and materials because the soot contains grease which embeds itself into whatever it touches. It takes special machinery and a deep cleansing process to remove properly.
Fire restoration also requires knowledge regarding dealing with flood damage because water was used to quench the flames.
There also needs to be a thorough cleaning of the ventilation system so that hazardous particles are not re circulated.
And of course, you need a fire restoration service that is also a construction company because what cannot be salvaged must be rebuilt.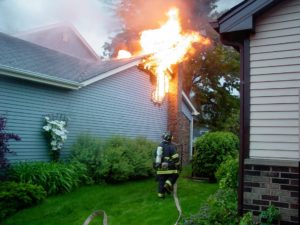 First Response Restoration can do all this and more for our customers. We understand that fires are not only devastating to property but to the people who own it as well. Besides the regular things you own you may have lost items of great sentimental value. Some things just cannot be replaced, and this can be very hard emotionally on a person. That is why our dedicated staff tries to salvage as much as possible.
Our clients can rest assured that we will do our best for them because we take your interests to heart. We will work with you and your insurance company to figure out the most cost effective way to restore your home or business.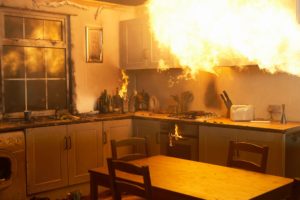 If a fire has happened in your home of business contact us to take the first step towards setting your life back to the way it was before.