Fire
Day or night, First Response Restoration responds to our customers. Specializing in quick response and board ups, demo and rebuild.
Wind Damage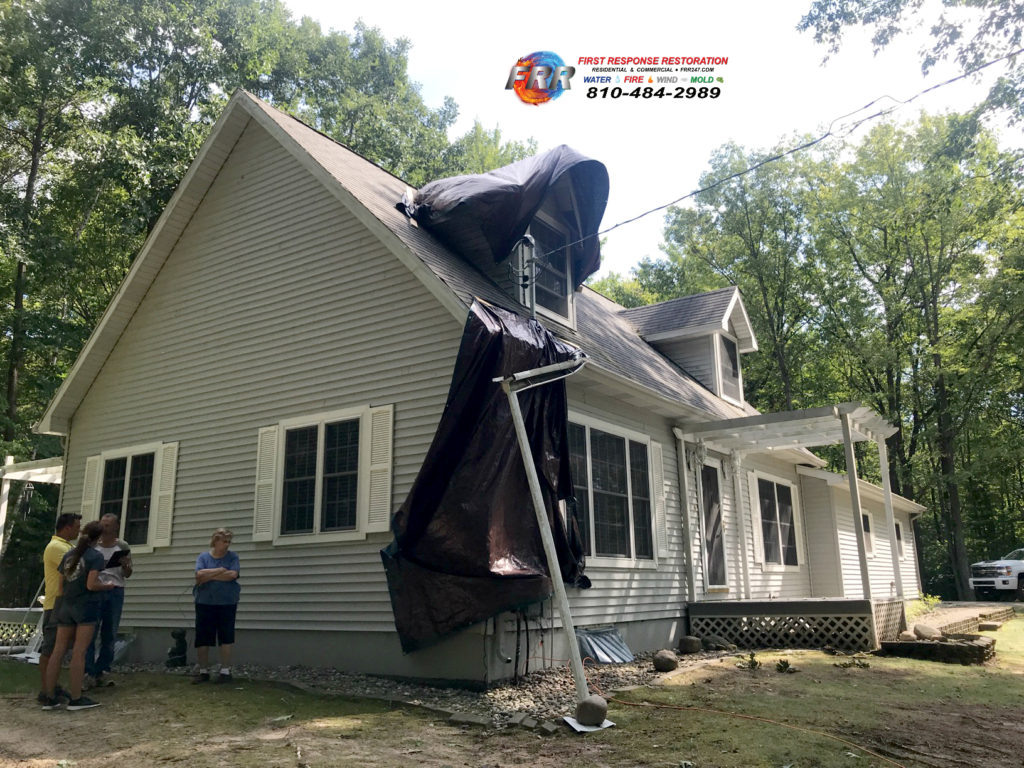 When the weather takes a turn and brings unexpected high winds, your home and roof can be affected. Don't delay wind damage can cause interior damage.
Water Damage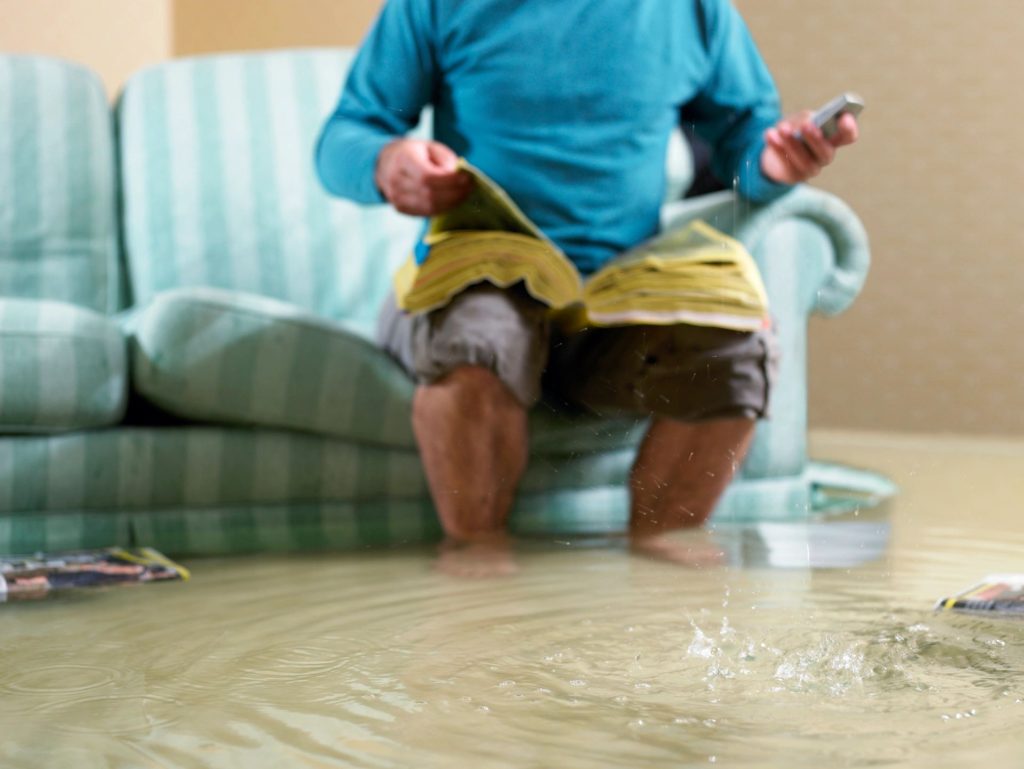 Water can spread quickly and before you know it, multiple areas in your home or office can be affected without proper mitigation. First Response Restoration responds 24/7 to ensure that we get the water cleaned up, dried up and do our best to stop the chances of mold growth and more damage.

Serving Genesee County and the surrounding areas for over 20 years
Will my insurance cover the expense of having my house restored after a disaster?
First Response Restoration has experience dealing with many of the different insurance companies which cover the homes and businesses. Our experience has shown that there are a number of different factors which affect making a successful claim from a disaster. For example, not all flooding is treated the same by all insurance companies. Many will cover costs related to flooding caused by a broken pipe in the infrastructure of a building but will not assist when the flooding is caused by a natural disaster. For people in flood-prone areas, there is usually a special additional policy available which you can opt to buy.
Furthermore, your insurance company probably covers wind related damage (hurricanes) but not the water damage that may come along with it. Depending on the area you are in, you may be eligible to receive "beach and windstorm" insurance. It is important to know exactly how your insurance company defines water damage and wind damage because many disputes have been made over claims due to these misinterpreted definitions.
In essence, the best thing to do is to check your own insurance policy to see what is covered and if you have the option to buy further coverage. First Response Restoration can help you make the claim to your provider and we can also point out important factors to consider in the documentation process.